Meet the team at Advanced

Rehab
The team of physiotherapists at Advanced Rehab have experience and expertise in most areas of physiotherapy including:
general physiotherapy
sports physiotherapy
massage
specialist physiotherapy, including neurological
physiotherapy, respiratory physiotherapy and oncology related physiotherapy
older adults physiotherapy services
home assessments, and
manual handling training for carers
Committed to expertise for your health's sake
The team at Advanced Rehab are committed to developing their career. All Advanced Rehab's physio's engage in peer support and regular CPD programmes. Advanced Rehab has a comprehensive in-service training schedule and are involved in or have completed post-graduate education in their chosen specialist fields.
Meet the team
Sean Mchugh – Physiotherapist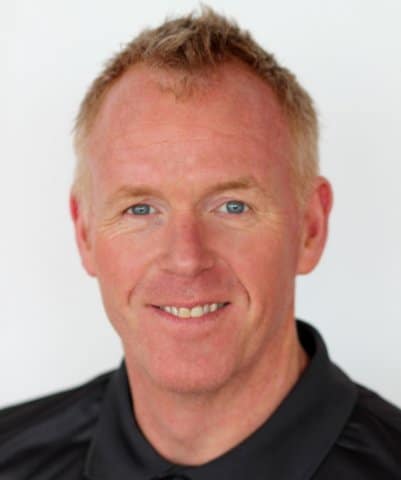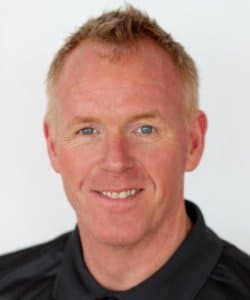 Physiotherapist Sean Mchugh, NZSP, BSc Hons, Physiotherapy, PG Cert. Adv. Health Prac., is well qualified as a physiotherapist and, with his team at Advanced Rehab, provides a physio service that will far exceed your expectations.
Sean trained in the UK before working for five of the major teaching hospitals in London. In this time he worked in senior positions in all five physiotherapy disciplines:
musculoskeletal
orthopaedic
older adults
neurology
respiratory
He has also worked as Assistant Physio for the London-Irish premier rugby team. On moving to New Zealand, Sean managed the Waitakere Hospital Physiotherapy Department. In 2008 he moved into private practice at Blockhouse Bay Physiotherapy, West Auckland and established Advanced Rehab. Since then Advanced Rehab has grown rapidly. This year Sean is commencing his MSc in Rehabilitation.
Shivani Ahuja – Physiotherapist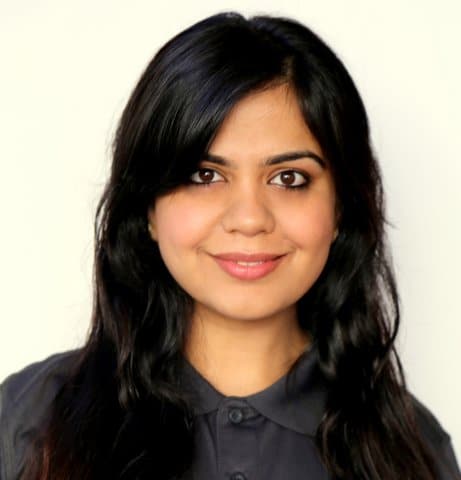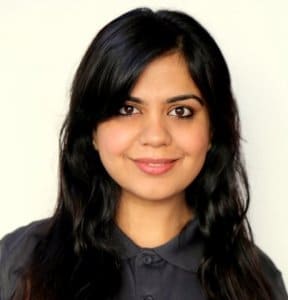 Shivani works at Advanced Rehab's Blockhouse Bay Clinic. She is a New Zealand registered physiotherapist with a Bachelor of Physiotherapy degree and Post Graduate Diploma in Health Sciences from Otago and Canterbury Universities respectively.
Originally, from Nagpur and having been brought up in Central India, Shivani can converse fluently in Hindi, Marathi and English. She can understand Punjabi and Fijian. Shivani has experience in treating a broad spectrum of injuries and pathologies through her work in private practice and working with sports teams.
Samuel Pham – Physiotherapist
My name is Samuel Pham and have recently graduated this year 2018 from AUT university. I have interests in paediatric care and musculoskeletal injuries and rehab. I have had 2 rugby seasons doing sideline injury management with Waitemata Rugby club dealing with under 21's through to the premier team. I enjoy dealing with all ages and find being a physiotherapist rewarding when getting patients to reach their goals and getting them back to what they enjoy doing. I take a real interest in getting to know patients and like to have a sense of humour to keep things interesting. I enjoy meeting new patients and do my best job in taking care of them and their injuries by work together in self-management to take control of their own condition.
Interests outside of physiotherapy: I enjoy running, Cuban salsa dancing and going to the gym to keep fit. I have a passion for music, food and have a beautiful daughter who is 5 going on 20.
Darren Knighton – Physiotherapist
Physiotherapist Darren Knighton, NZRP BHSc Physiotherapy, Diploma in Fitness is working from our Ponsonby clinic.Darren has been working in the fitness industry for 15 years prior to completing his BHSc Physiotherapy from AUT. He has extensive experience in Personal Training, running corporate health and wellness clinics in London and has owned and operated spinning studios (indoor cycling). Darren is passionate about fitness and movement and enjoys tailor making bespoke rehab programs to the unique requirements of his clients.
Danny Yen – Physiotherapist
Before joining the Advanced Rehab team, Danny spent four years working for Auckland District Health Board. He has gained experience in a wide range of areas including cardiorespiratory, rthopaedics, older adults, and musculoskeletal areas.
Danny is especially interested in musculoskeletal problems and orthopaedic rehabilitation. He has also worked with various sports teams that include Premier Rugby Union and NPC Netball.
Danny is qualified in Western Acupuncture and a Certified Mulligan Practitioner. He can also speak fluent English and Mandarin Chinese. Outside of work Danny enjoys basketball and many other sports.
Tracy Hill – Physiotherapist
Masters of Health Practice (Musculoskeletal) (Honors)
Postgraduate Certificate in Western Acupuncture
Bachelor of Health Science
Tracy graduated graduated in 2004, and has worked in the public sector gaining experience in orthopaedics, neurology, respiratory and older adults.  With an interest in musculoskeletal she moved on to gaining experience in a school settling and has extensive experience working in a number of clinics across Auckland.
Outside of work Tracy enjoys running the occasional marathon and spending time with family and friends.
Ruth Kilkenny – Physiotherapist
Ruth is a NZRP with a BSc (Hons) Physiotherapy and Higher Certificate in Physiology and Health Science from University of Brighton and IT Carlow in Ireland subsequently.
Prior to moving to New Zealand Ruth worked in the NHS in the United Kingdom. She gained experience in a broad variety of areas including musculoskeletal injuries, neurology, respiratory, orthopaedics, elderly care and palliative care.
Ruth has a special interest in sporting and chronic pain injuries and is passionate about exercise therapy and functional activities through her rehabilitation programmes.
Outside of work, Ruth enjoys traveling,  running, yoga and playing Camogie (google it- Irish form of quidditch!)
To contact Advanced Rehab for an appointment or enquiry click here